Realm - Realm provides home improvement estimates, prioritization of projects and enhanced home valuations for the Eppraisal.com website and "eppraisalPro" widget. Website and widget users receive recommended home projects for specific homes they are looking to buy, sell or remodel. Each recommendation comes with a new, enhanced home value. Users will then be able to find contractors and begin the process of upgrading or remodeling with the help of Realm.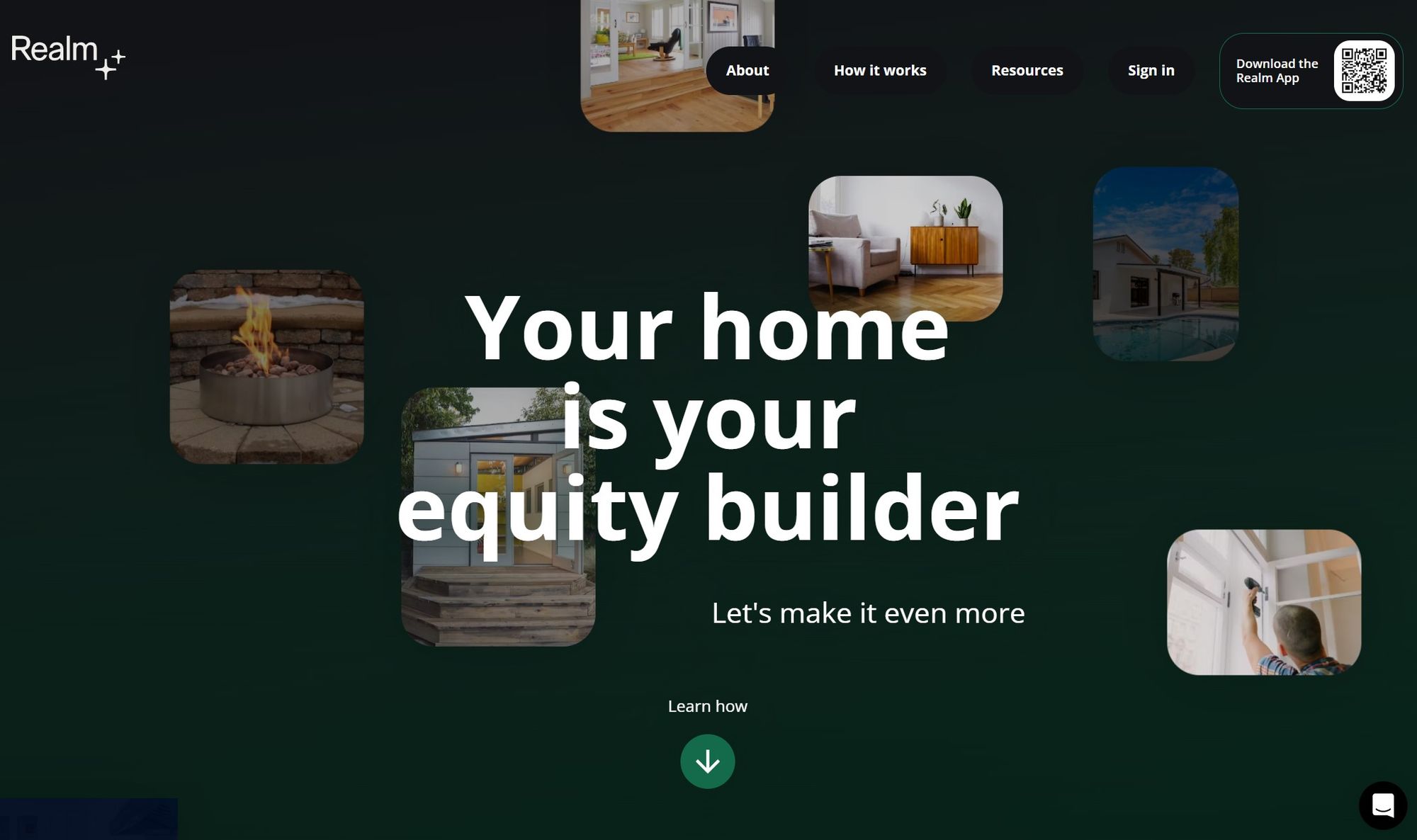 Attom Data  - ATTOM provides premium property data to power products that improve transparency, innovation, efficiency and disruption in a data-driven economy.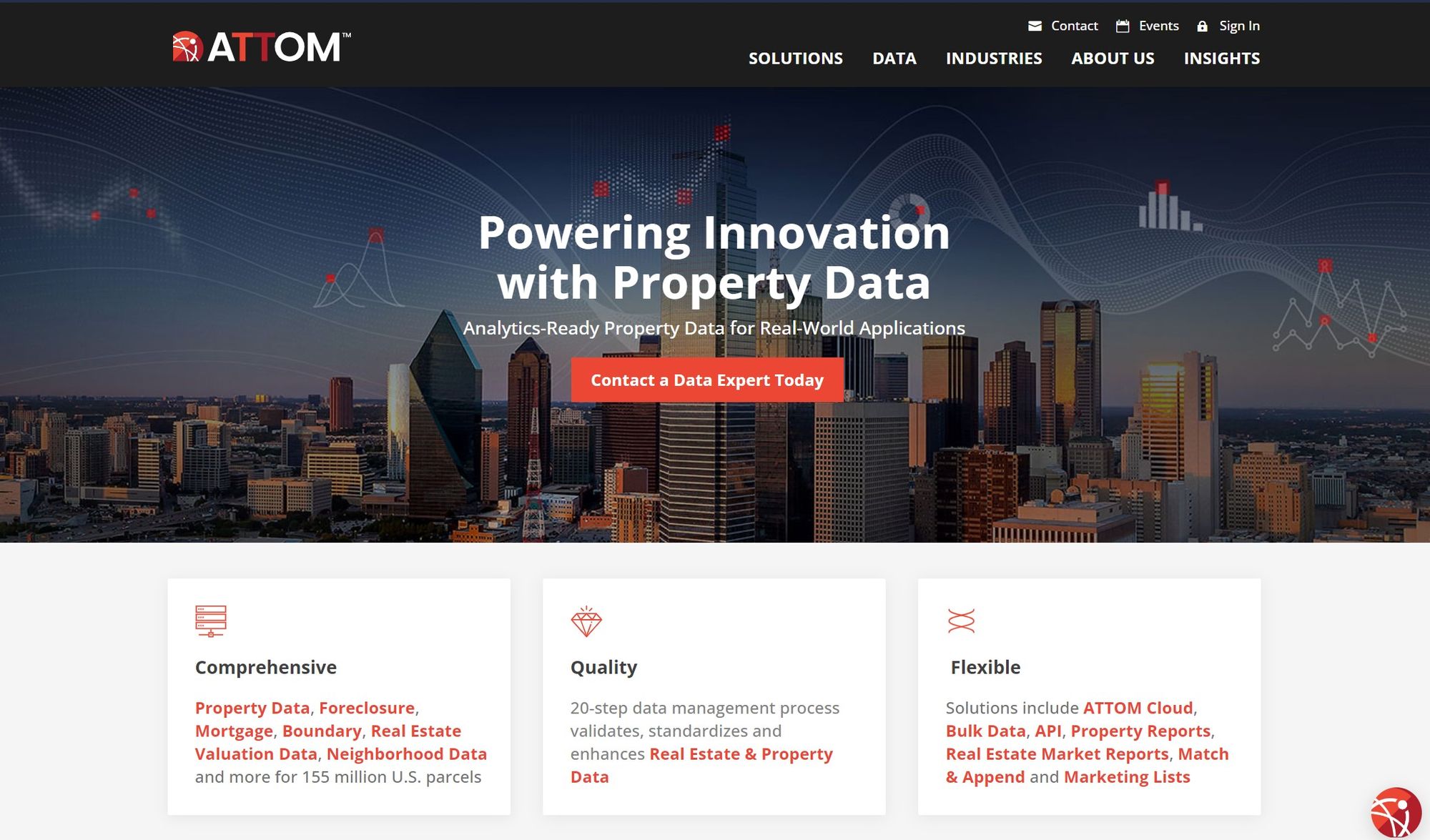 Interested in partnering with Eppraisal?